HiDPI
HiDPI support gets better with every new release.
All the Linux Mint tools use GTK3 and support HiDPI.
Mint-Y, the default icon theme, ships with "@2x" icons which look crisp in HiDPI.
Gksu, which used GTK+, was removed and all the tools which were using it were migrated to pkexec.
Within the default software selection, only a few remaining applications still lack support for it: Hexchat, Gimp and Tomboy Notes.
XApps improvements
Xed, the text editor, uses a new preferences window. This type of window is provided by libXapp and could be used by more applications in the future.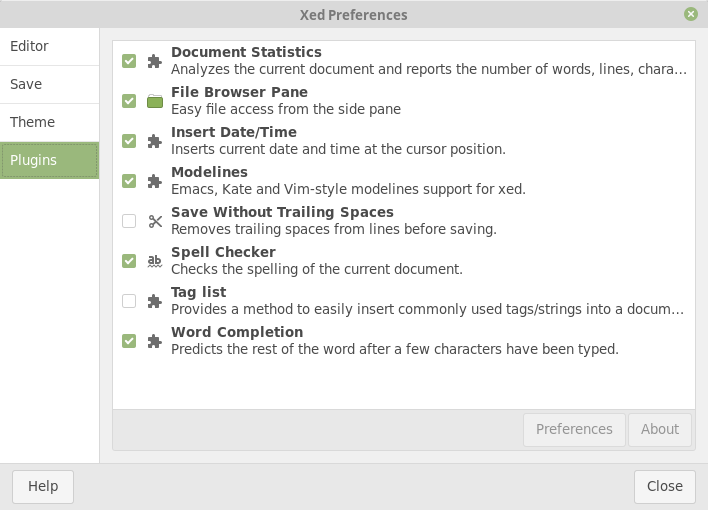 Xed
The look and feel was refined and adjusted for GTK 3.22.
A keyboard shortcuts window was added in the help menu.
A new plugin was added for word auto-completion. This plugin doesn't use dictionaries but it is able to auto-complete words which are already present in the document.
The PDF reader, Xreader, also received a libXapp preferences window and support for optional toolbar buttons.
If you enable the option to "Remember recently accessed files" in your "Privacy" settings, Xreader displays and provides quick access to your recently opened PDF and ePub documents.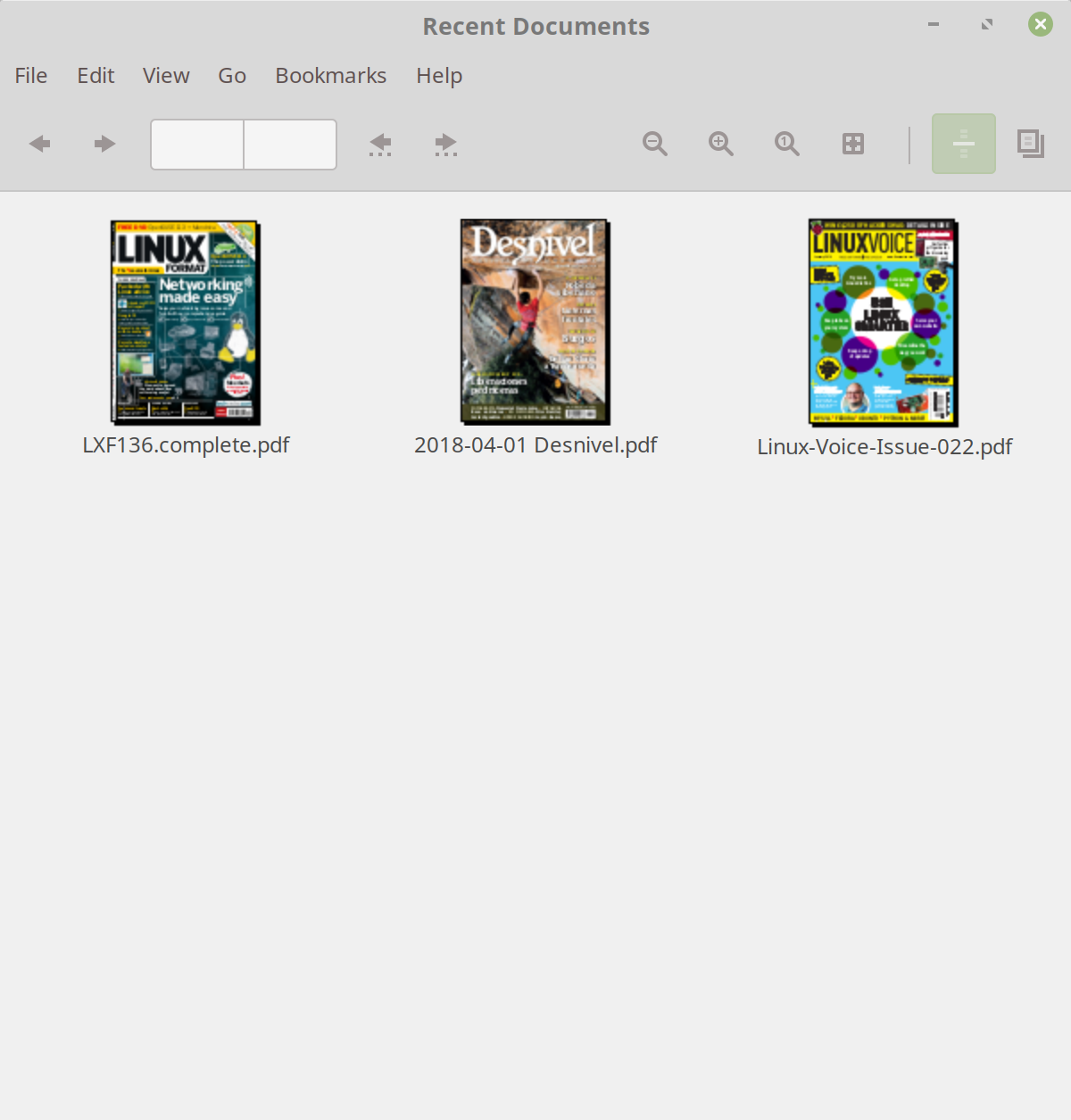 Xreader showing recent documents
It is now possible to change the size of the thumbnails and that size is remembered for each document.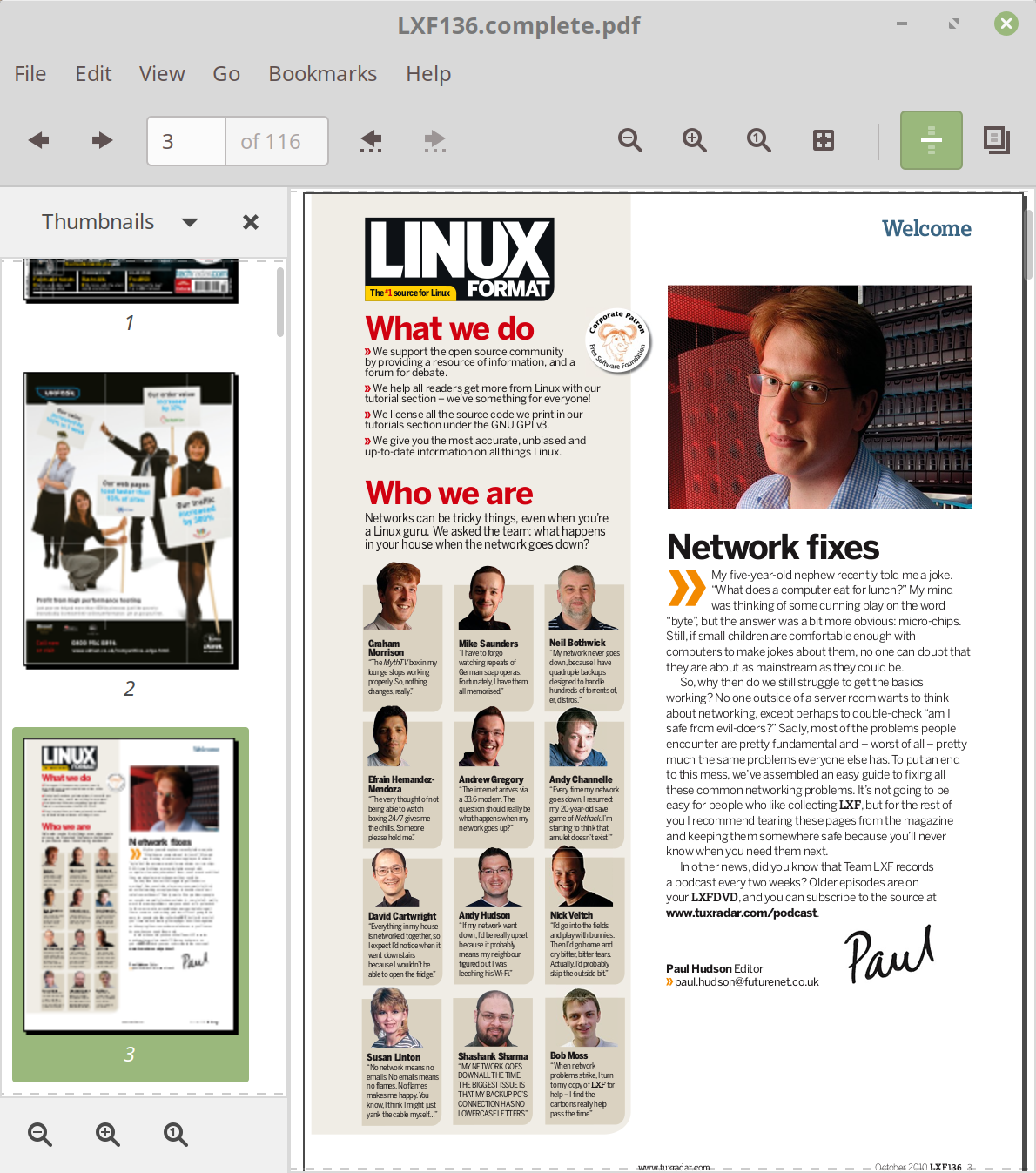 Zoomable thumbnails in Xreader
Annotations can now be deleted.
ePub support was improved. Thumbnails were fixed and it is now possible to save ePub documents.
Support for smooth scrolling was improved.
Other improvements
The USB stick formatting tool now supports exFat.
The Software Sources tool is able to show the installed packages from a PPA.
A new option was added to the login screen to improve multi-monitor support. You can choose among your monitors which one should show the login form (by default the form jumps from one screen to another as you move your mouse cursor between them).
The multimedia codecs now include the Microsoft fonts.
All the Mint tools support HiDPI, GTK3 and Python3. Many also transitioned to AptDaemon and pkexec.
Pidgin was removed from the default software selection. It will continue to be available in the repositories but it is no longer installed by default.
The PIA Manager, the set up tool for PIA VPN connections (available in the repositories), now remembers your username, password and gateway settings.
This release ships with linux-firmware 1.173.