Release Notes for Linux Mint 12 KDE
Introduction
This is Linux Mint 12 KDE, codename Lisa.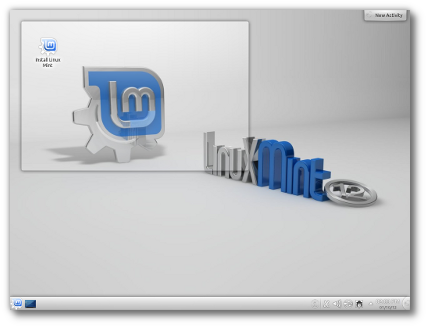 Important links
Known issues
Moonlight
Moonlight was removed from Linux Mint because of a bug that made Firefox crash. The bug was fixed upstream and you can install the Moonlight plugin from the project's website.
Other issues
Linux Mint 12 is based on Ubuntu 11.10. Make sure to read the Ubuntu release notes.
Important information
Hybrid ISO
This release features Hybrid ISOs which you can either burn to a DVD or dd to a bootable USB stick.
Black splash screens
In Linux Mint 12 the boot splash screen is completely black. It doesn't show a logo with green dots as it used to. This is by design. Once the system is installed the boot sequence is relatively fast. The black loading sequence doesn't look out of place and it looks consistent across all computers, whatever driver you're using.