Download Linux Mint 17.2 Rafaela
Information
Our latest release is Linux Mint 17.2, codename "Rafaela".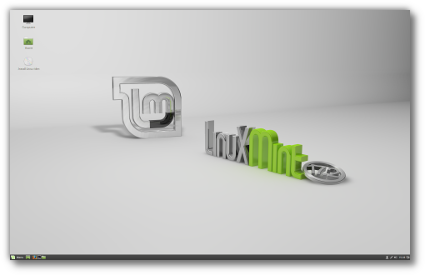 Read the Linux Mint User Guide
Choose your favorite edition below. If you're not sure which one is right for you, "Cinnamon 64-bit edition" is the most popular.
Download links
* Missing codecs and extra applications can be installed with a simple click of the mouse.